About us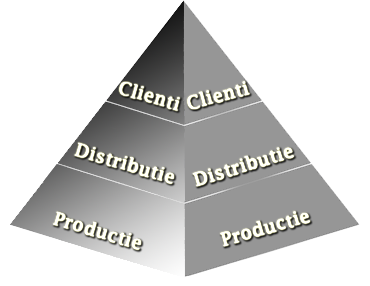 PIRAMIDA is based on a production process with the latest technology.
On this basis we have built a national distribution system.
The top is our customers.
PIRAMIDA entered the market in 1995 and turned wipes, from the beginning, the segment personalized napkins. Since then we have developed sections of constant production - distribution - clients.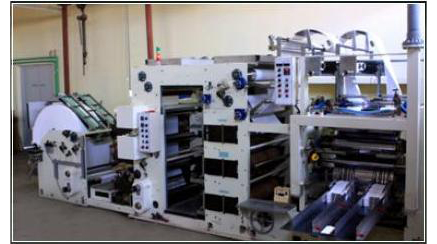 We have the latest technology in processing cellulose paper. We have built a team of technicians and designers reckoned. All work in an industrial building new, modern and functional. In parallel, we developed a powerful distribution network nationally and we have been an ever-growing portfolio of clients.
On the Romanian market, we are now No. 1 on personalized napkins. We offer napkins in all sizes common in many colors, a number of layers and method of folding chosen by customer name or logo designated by the client or made by our designers, shipped anywhere in Romania, Moldavia and Bulgaria, prices and payment terms negotiable.
Pyramid offer includes normal tissues, colors and sizes, wrapped depending on the customer. We also offer a wide range of consumables usual hospitality industry.
Our success is built of performance, speed, reliability. Testimony is ISO 9001, which added numerous distinctions over the years.